About us at UI Construction
UI Construction is South Florida's premier remodeling, rebuilding, renovation, and additions company specializing in all types of home remodeling projects. With over 20 years of experience and a dedicated team of specialists capable of handling all aspects of your home renovation process, we are the perfect team to help you bring to life any project you have in mind.
UI Construction's team begins with our team of professional designers who are familiar with all facets of the construction trade. Our team of designers will work around any style or any budget to get your project underway. No matter the size or space needed we can create the perfect look to work around any limitation. Our team of designers work directly with our team of architects to comply with code requirements and make sure all the plans and changes that come along with any project are handled correctly and efficiently.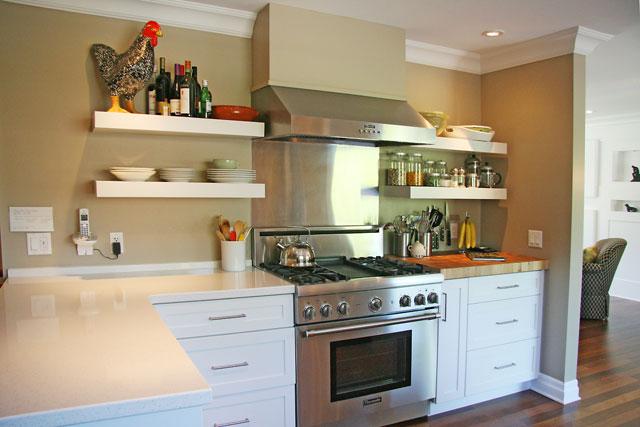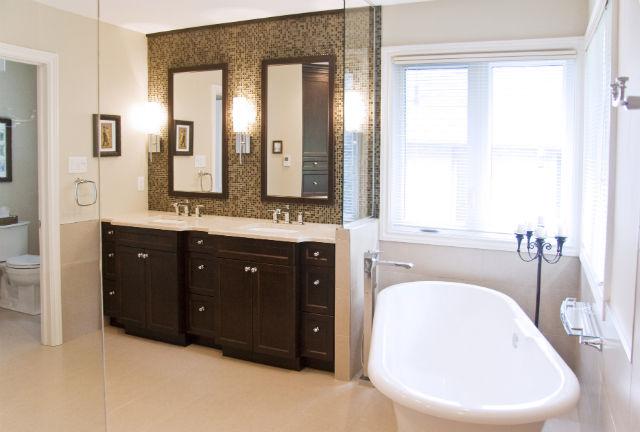 From the preliminary drawings to the final blueprints our architects and designers work closely with our construction manager to ensure that when we begin any project we are fully prepared for our contractors to have the complete design ready to be brought to life. Our expert contractors have created some of the most highly sought after designs and brought them to life with precision and elegance.
When you hire UI Construction you are hiring a team that is prepared for anything and will bring years of experience and expertise into the project producing astonishing results. We have the knowledge, experience, and the team to tackle any renovation project the correct way. We are not satisfied with a project until you are and we want to ensure that you would be willing to recommend us to a friend or family member and we stand behind our work. If your ready to find out more than give us a call today at (954) 526-4711 .